AMERICAN BEAUTIES
INDIE FOLK ROCK - BOSTON, MA
American Beauties is an indie folk-rock band whose sound is reminiscent of the west coast folk-rock bands of the late 1960s and early 1970s. With rich guitar driven melodies, layered harmony vocals, and songs that ring nostalgic while conveying modern sounds and themes, American Beauties has been likened to CSNY, The Byrds, The Jayhawks, and Wilco.
Vocals, Guitar, Harmonica / Michael Gray
Guitar / Jonas Kahn
Drums, Percussion, Vocals / Jeff Allison
Bass / Justin Kolack
Other Beauties
Amber Casares - Vocals; Ducky Carlisle - Drums, Engineering, Production; Chuck Vath - Bass; Chris Faris - Guitar; Luke Gosselin - Guitar; Russell Chudnofsky - Guitar; Evan Harriman - Keyboards.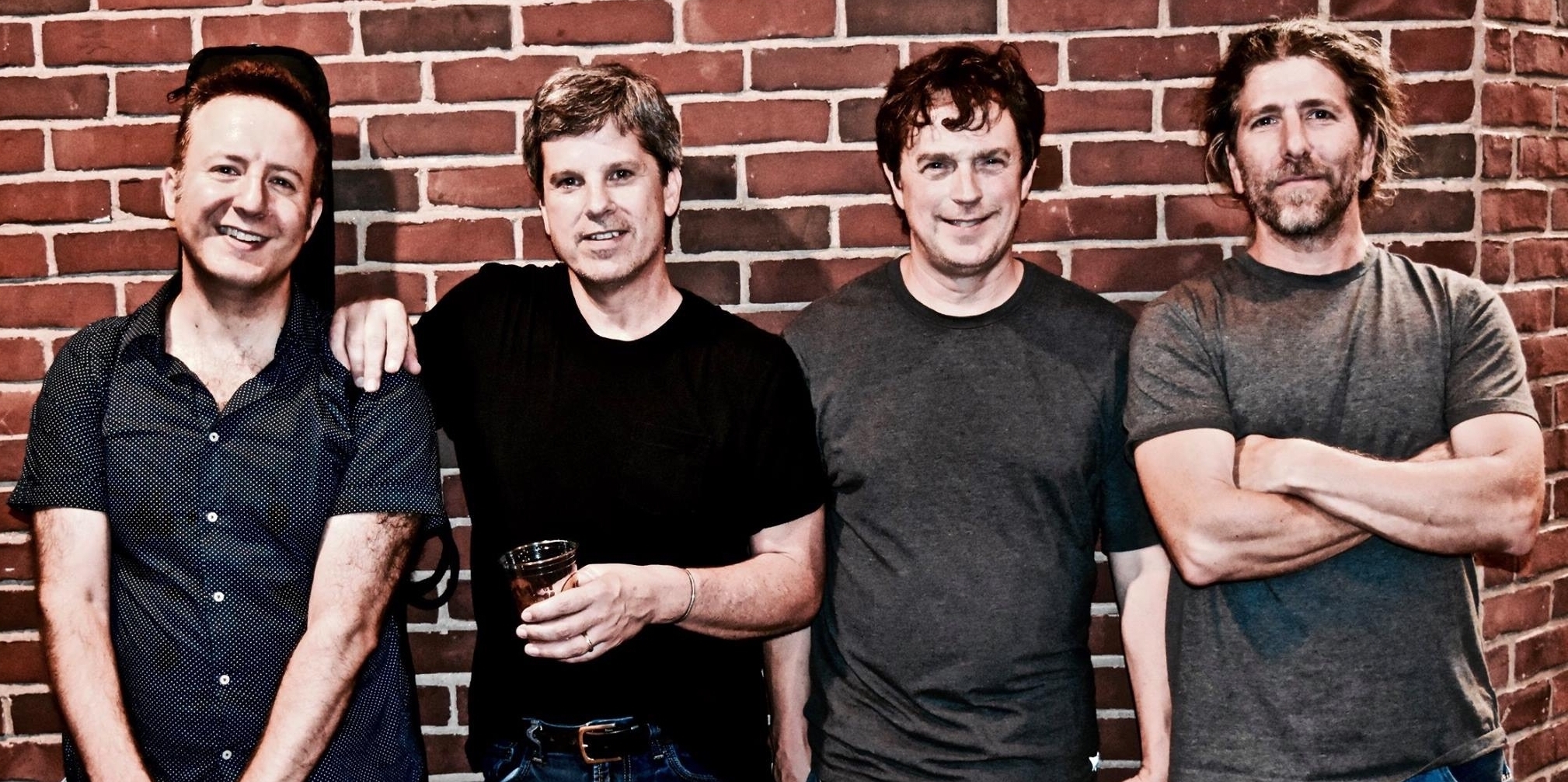 Too Worn Too mend
Too Worn To Mend has received radio airplay on over 160 college and independent radio stations across the US, Canada, and the UK; charting in the CMJ top 30 on 10 stations and reaching No. 1 at WVIA 88.9 (NPR Affiliate) in Scranton and Wilkes Barre, PA. The album continues to receive regular airplay on internet radio stations around the globe. Since its release in 2012, all eleven compositions on "Too Worn To Mend" have been selected for radio airplay by the many stations who reviewed the record for broadcast.